Raghu presents the album 'Alegrias' on show at Festival Vida & Arte
The singer has influences from jazz, soul, gospel, reggae and black music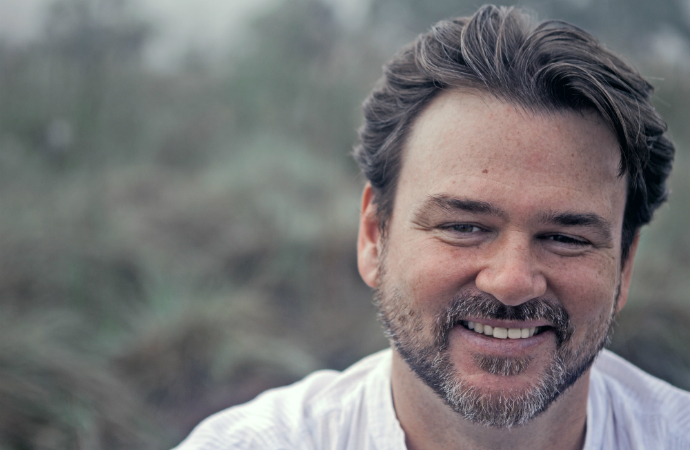 Therapy and music emerged in Raghu's life at the same time, still at age 15. Even deciding to follow the path as a therapist and make this his main activity, the singer never forgot his love for music. By now joining the profession of therapist to those of singer and music producer, Raghu presents the album 'Alegrias' at Festival Vida & Arte.
With influences from jazz, soul, gospel, reggae and black music, the singer presents his show on the last day of the event, June 24. Made to touch the heart, but also to make the body dance, the songs that form the album speak of transformations, self knowledge, meditation and prayer, uniting the two passions of Raghu in the stage.
Listen to the track 'Eu deixo a vida me levar', from the album 'Alegrias':
Show 'Alegrias'
When: June 24, at 5 pm
Local: Palco Rachel de Queiroz — Centro de Eventos do Ceará (Av. Washington Soares, 999)
Tickets: R$ 20 and R$ 10 (half) – valid for all the lineup of the day in the event (access to spaces will be subject to capacity). Tickets for sale on the website, at the reception of O POVO newspaper (Avenida Aguanambi, 282 – Joaquim Távora) and at Lojas JEF Iguatemi (Avenida Washington Soares, 85 – Edson Queiroz) and RioMar Fortaleza (Rua Des. Lauro Nogueira, 1500 – Papicu).